The First One-Stop Shop for Diversity
in the Commercial Real Estate Industry
Providing Supplier and Workforce Diversity through Certified Minority & Women Owned Business Enterprises (M/WBE) in Collaboration with the Entire Ecosystem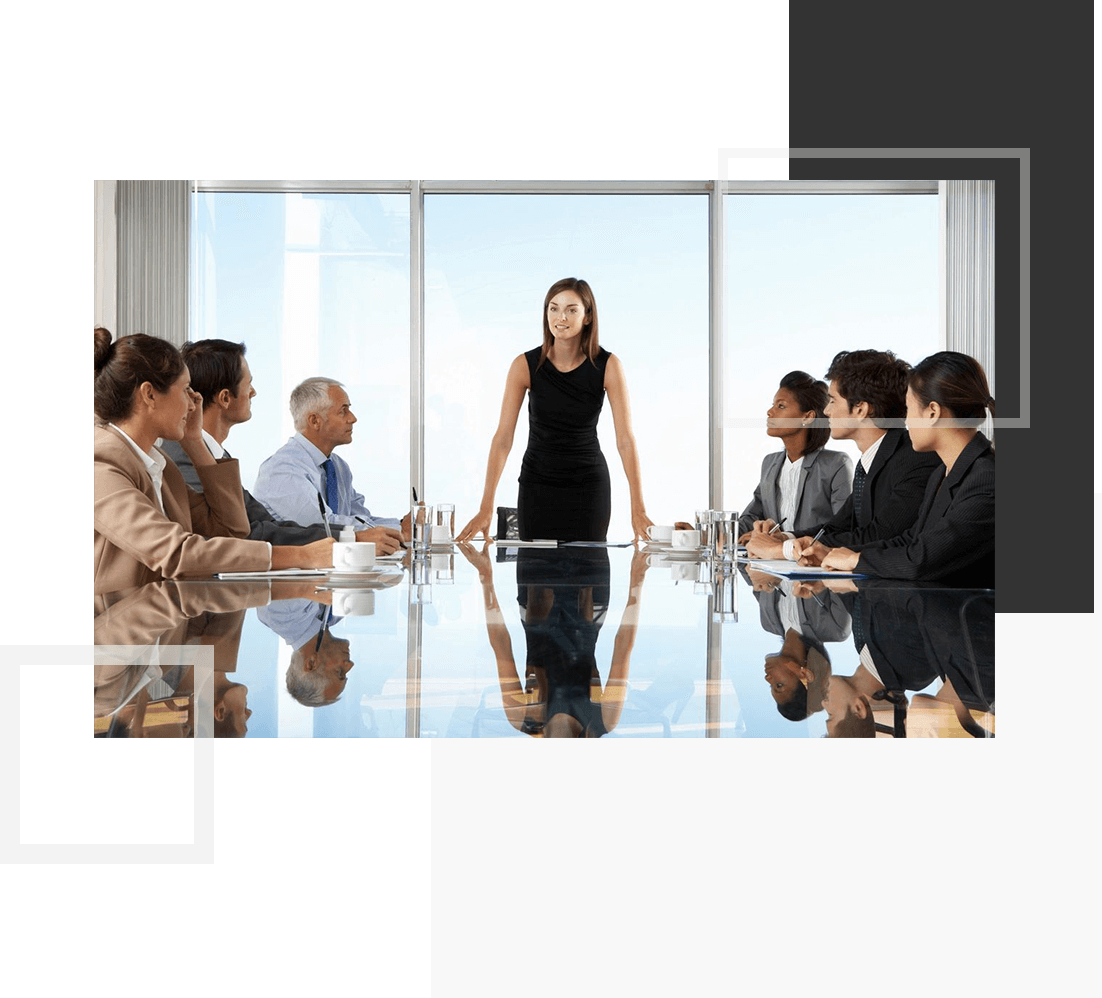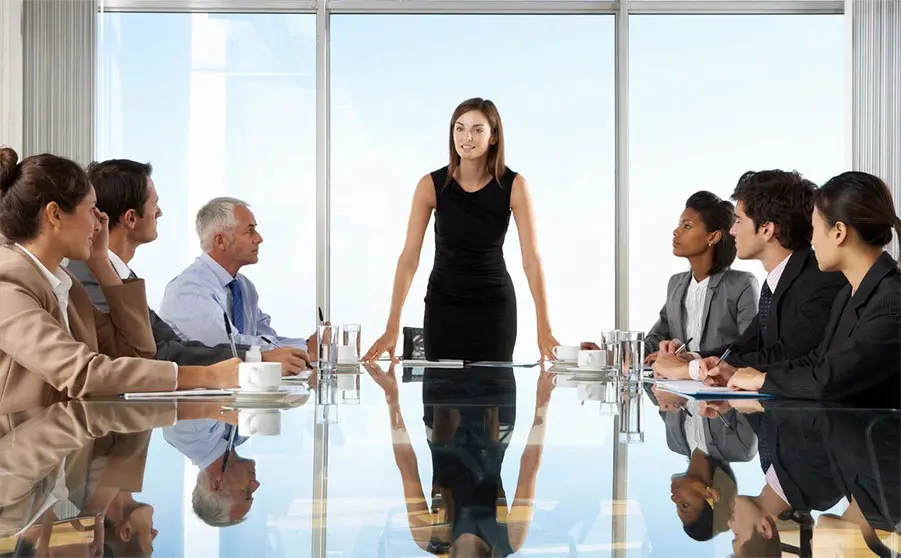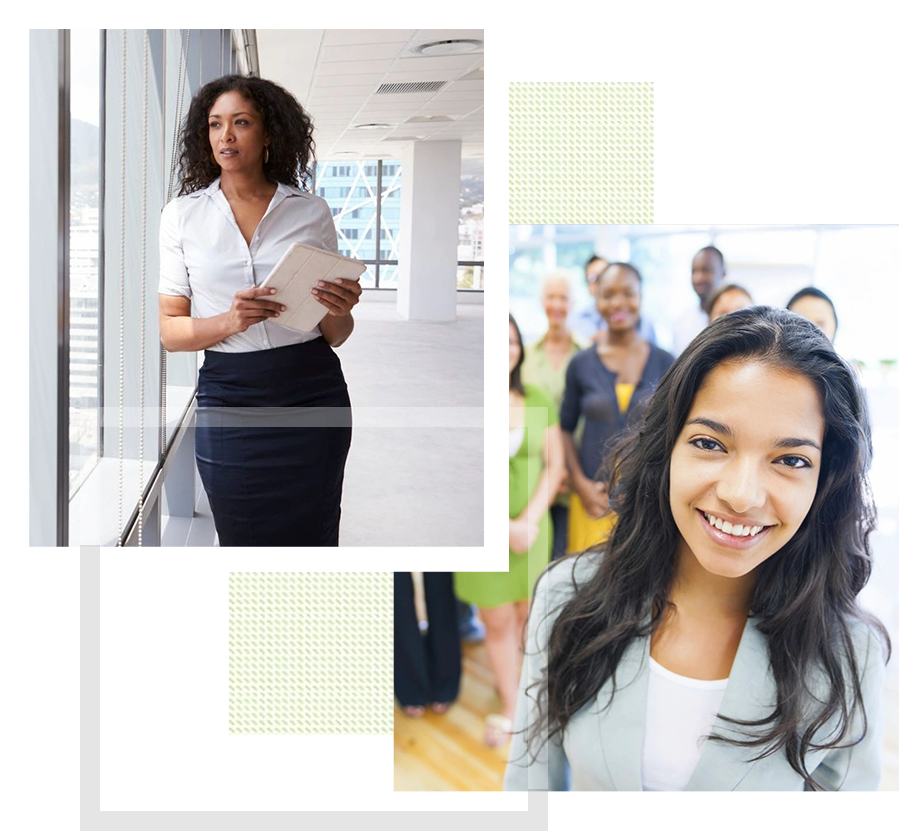 RESOURCES FOR REAL ESTATE SERVICES
MWBE Unite offers a full range of integrated real estate services through 100% Minority and Women participation. We are the one-stop shop for delivering high-quality real estate services that help achieve Environmental, Social and Governance (ESG) and Diversity, Equity and Inclusion (DE&I) initiatives. A platform company focused on delivering and advancing supplier diversity and workforce diversity in partnership with traditional providers and the entire ecosystem.
MWBE Unite is focused on driving diversity into Commercial Real Estate (CRE).
We are leading with MWBE and not just a minority allocation - we are the lead provider.
We intend to maximize this opportunity to develop NextGen participation and drive equity with a diverse workforce and diverse suppliers.
Experienced
Professionals Provide
Quality Results
We work at the pace of transformation and are flexible to adapt to our clients. Our teams are experienced practitioners who can pivot quickly based on our deep insights and ability to assess current and emerging trends. Experience drives efficiency, which is what you have with this leadership team.